We are business specialists providing end-to-end solutions in Print, Multifunctional Devices, Technical Service Support, Managed Print Services, ICT and Software Solutions designed to save time, increase productivity and improve profitability in organisations.
We are PNG's only authorised dealer of genuine Fujifilm products and provide a full range of hardware, consumables and spare parts for all Fujifilm devices, including servicing and technical assistance on all our devices.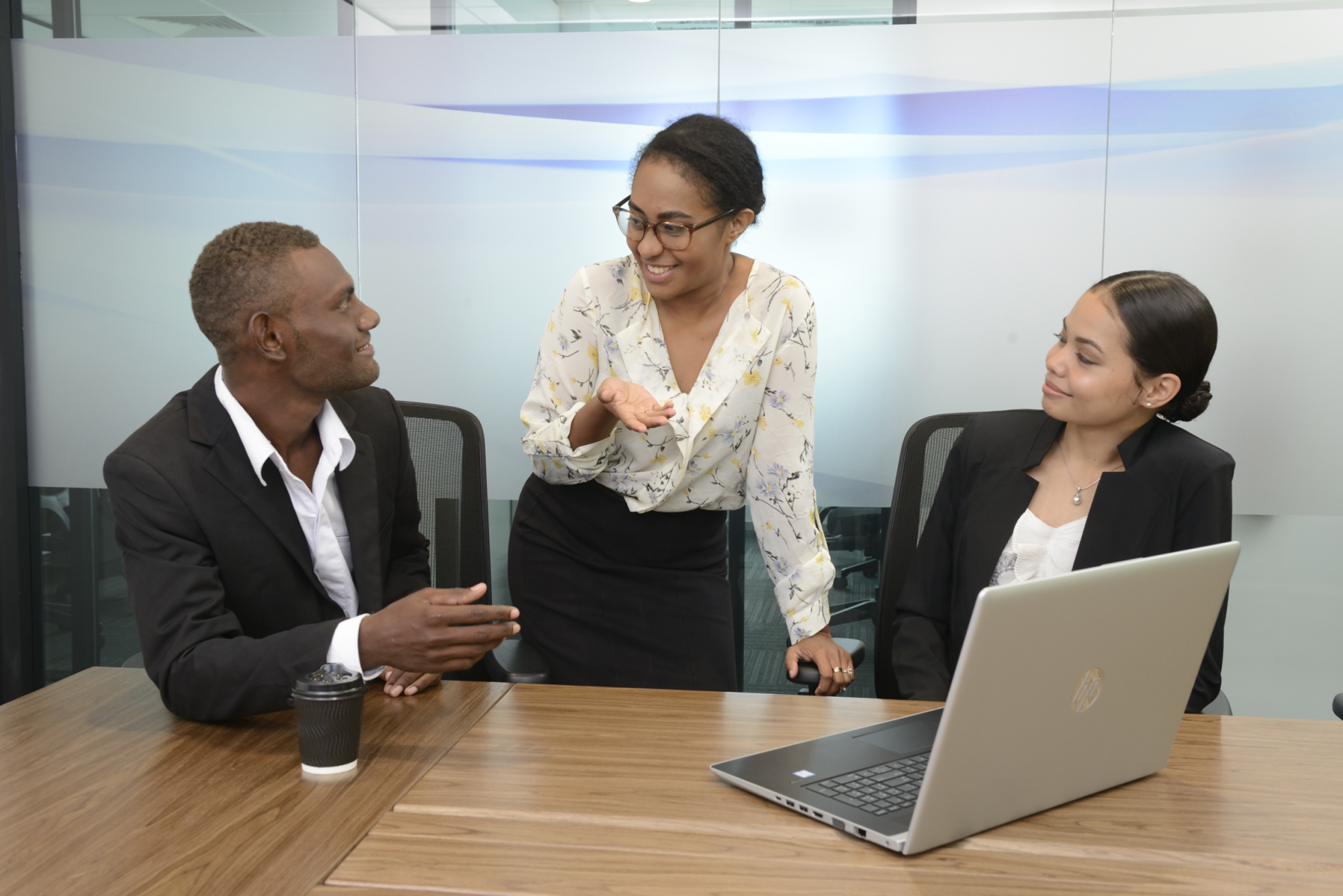 Products
Our range of office multifunction devices and copiers reduce printing costs and streamline business processes.
Company
The country's only authorised dealer of genuine Fujifilm Printers and Scanners, Consumables and after sales support.
Wide Format
We offer a range of indoor and outdoor wide format solutions including mono multifunction printers and more..
Breaking down barriers and paving the way for future generations, Yvonne Mavirit