Designed to help you save time and money by identifying ways to cut costs and wastage
Real-time monitoring shows users exactly where and when their jobs will be printed, while the ability to detect and identify problems minimizes device downtime.
Benefits:
Save cost by reducing wasteful printing/copying.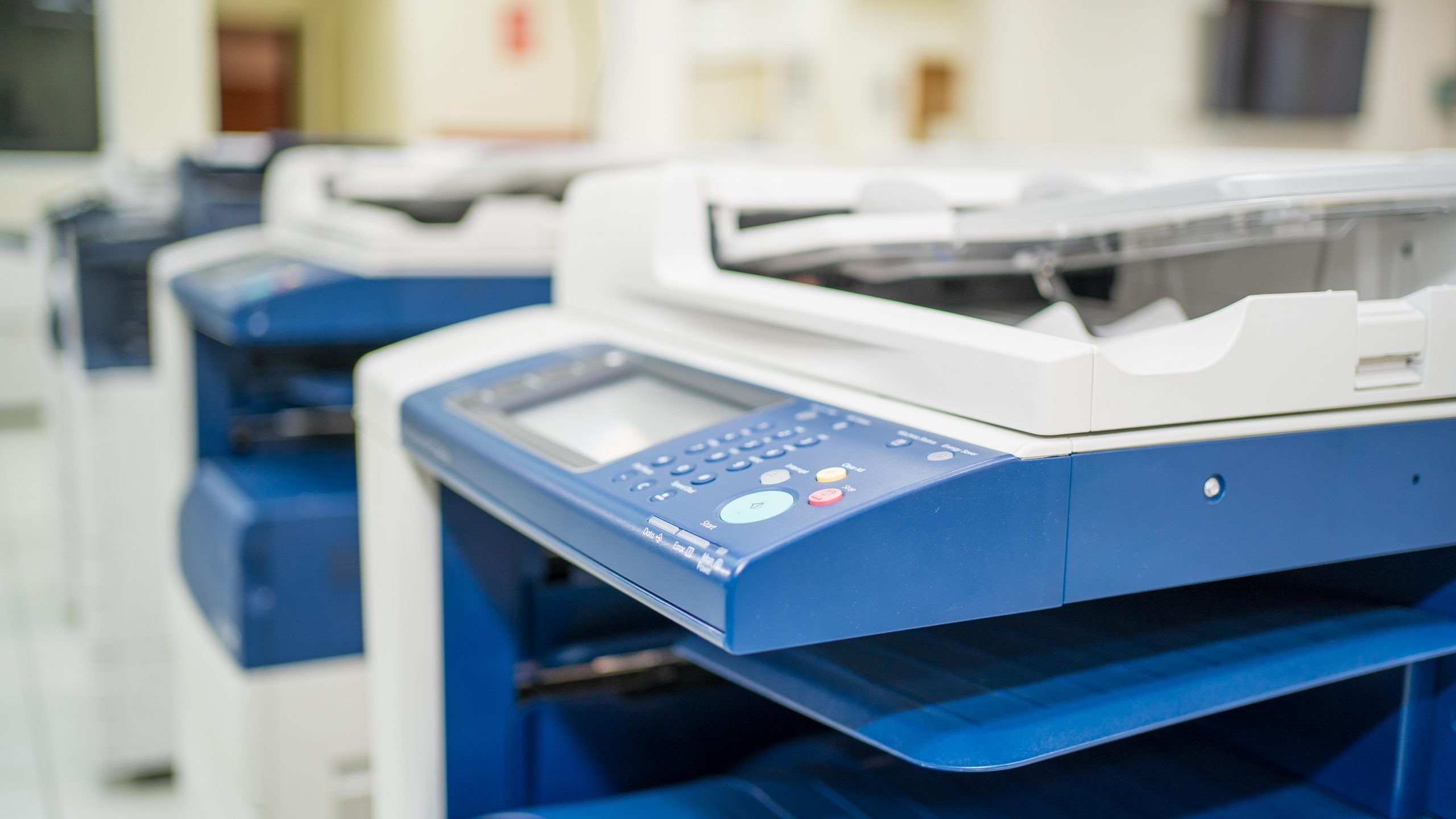 Print Management
Whether it's monitoring your organisations printing costs, increasing document security or reducing print waste levels, our print management solutions put you in control of your printing environment.
More Details