Managed Print Services (MPS)
Workflow digital transformation
Printing is a vital feature in most businesses, however, there are differences in how each business approach printing. The approach you choose will affect your cost and effectiveness. In turn, these variables influence future return on your businesses investment, productivity and workflow. Choosing a print solution that complements your businesses needs and employee work requirements is important.
At FX Business Centre PNG, we offer a flexible MPS specifically tailored to improve your workflow and boost productivity.
Benefits:
The Benefits of using FX Business Centre's Managed Print Services are:
Save cost by reducing wasteful printing/copying.
Improve productivity.
Analyse your printing needs.
Replace inefficient devices.
Enhanced mobile workflow.
Manage remote printing.
Automate supply delivery.
Improve print security.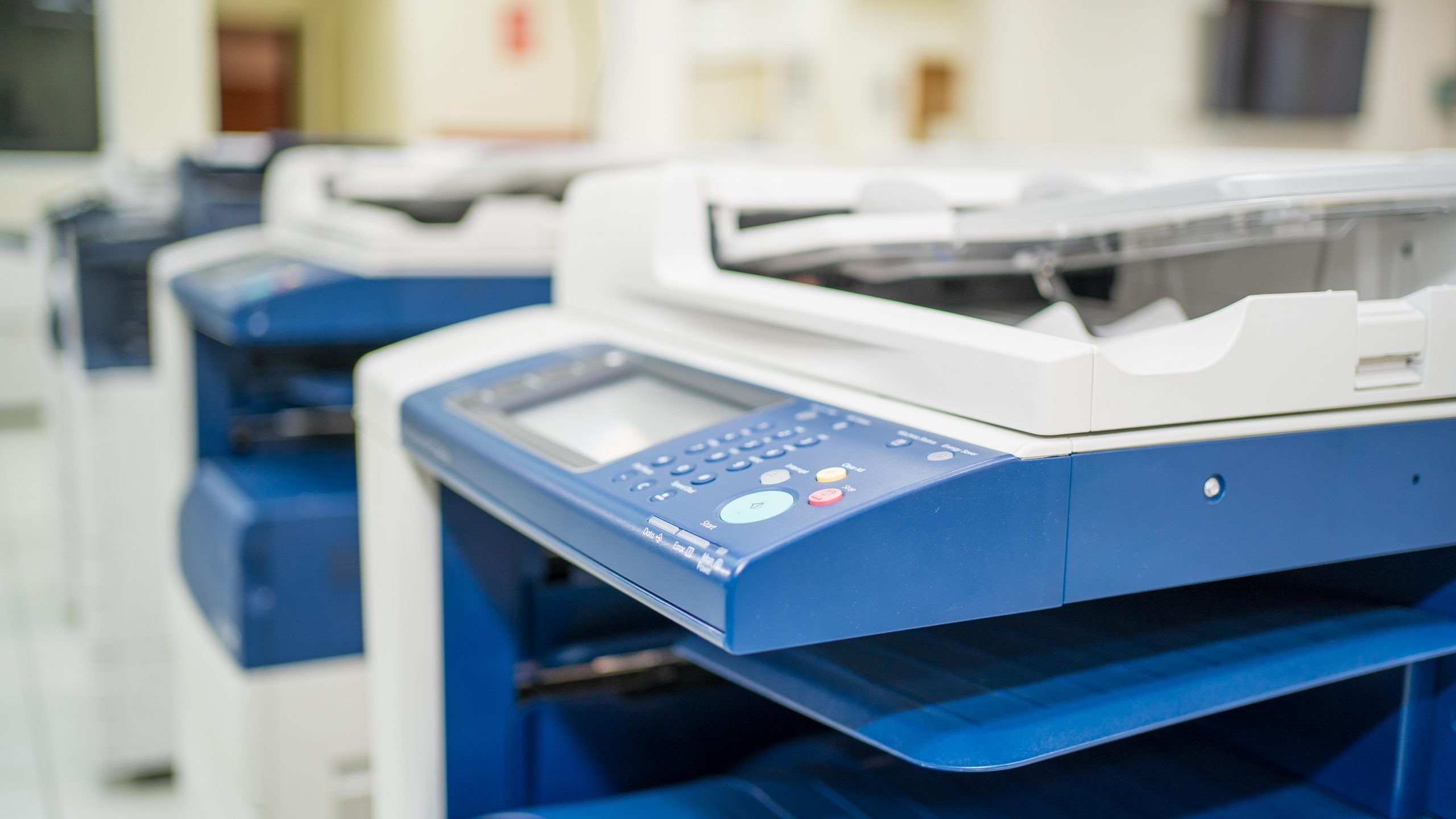 Print & Document Management Solutions
We offer a customised tailored solution to suit your needs and take control of your print environment and document management.
More Details