Small and Medium Business Solutions
To achieve big, your business needs to embrace change. But with change comes new risks and challenges, which can hinder growth
What is your current priority?
Out here we aim to empower you with the knowledge and solutions needed to grow your business. Whether you want to enable your staff, better serve your customers or expand your business, we make business transformations simpler for you.
By adopting simple solutions that power your big decisions, we can help you successfully prepare for the next phase of your business. Start small, achieve big today.
Small and Medium Business Solutions
Digital Transformation (Cloud & Mobile Solutions)
With the evolution of technology, work has become something we do, no longer a place we go to daily. Embrace flexible working by going digital. We can turn all your paper based files/processes to digital files / processes and help you transition to a paperless or more mobile work space.
More Details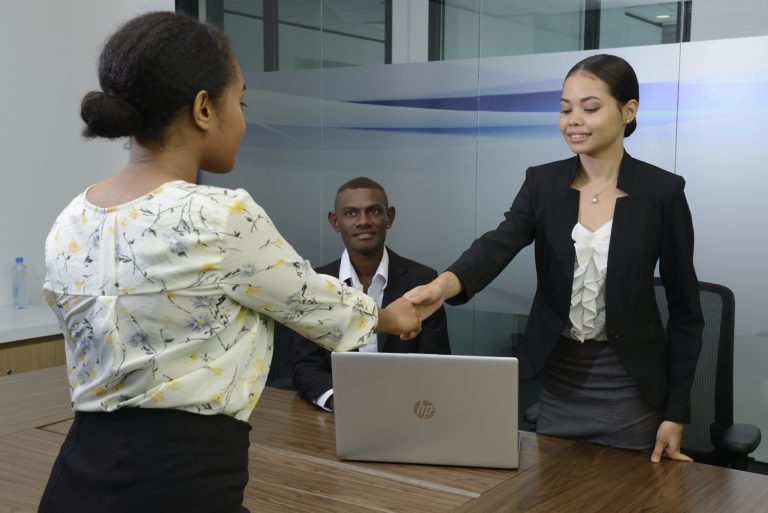 Cost Management
Consider adopting flexible and agile solutions to keep your print costs down. At FX Business Centre, we provide cost management solutions to help control your print environment by setting restrictions on your Multifunctional devices by user, department or device. This system helps you save time and money by identifying ways of cutting costs and wastage.
More Details