Take control of your printing environment, curb excess usage and reduce overhead costs
Today print is an essential part of any organisation. The variety of printers within an organisation and their respective print volume can present many challenges. Without any means to centrally manage these printers, printing gets out of control, leading to information security risks and fluctuating printing costs. We offer print management solutions that can make it easy to monitor and manage your print environment.
Benefits:
A centralised management system, allowing you to conveniently monitor all print activity from one web-based dashboard.
Tools to track printing volume and costs by user, department or device.
On-demand print capabilities to reduce unnecessary print jobs and increase security.
The option to change or automate a print setting before a job is released.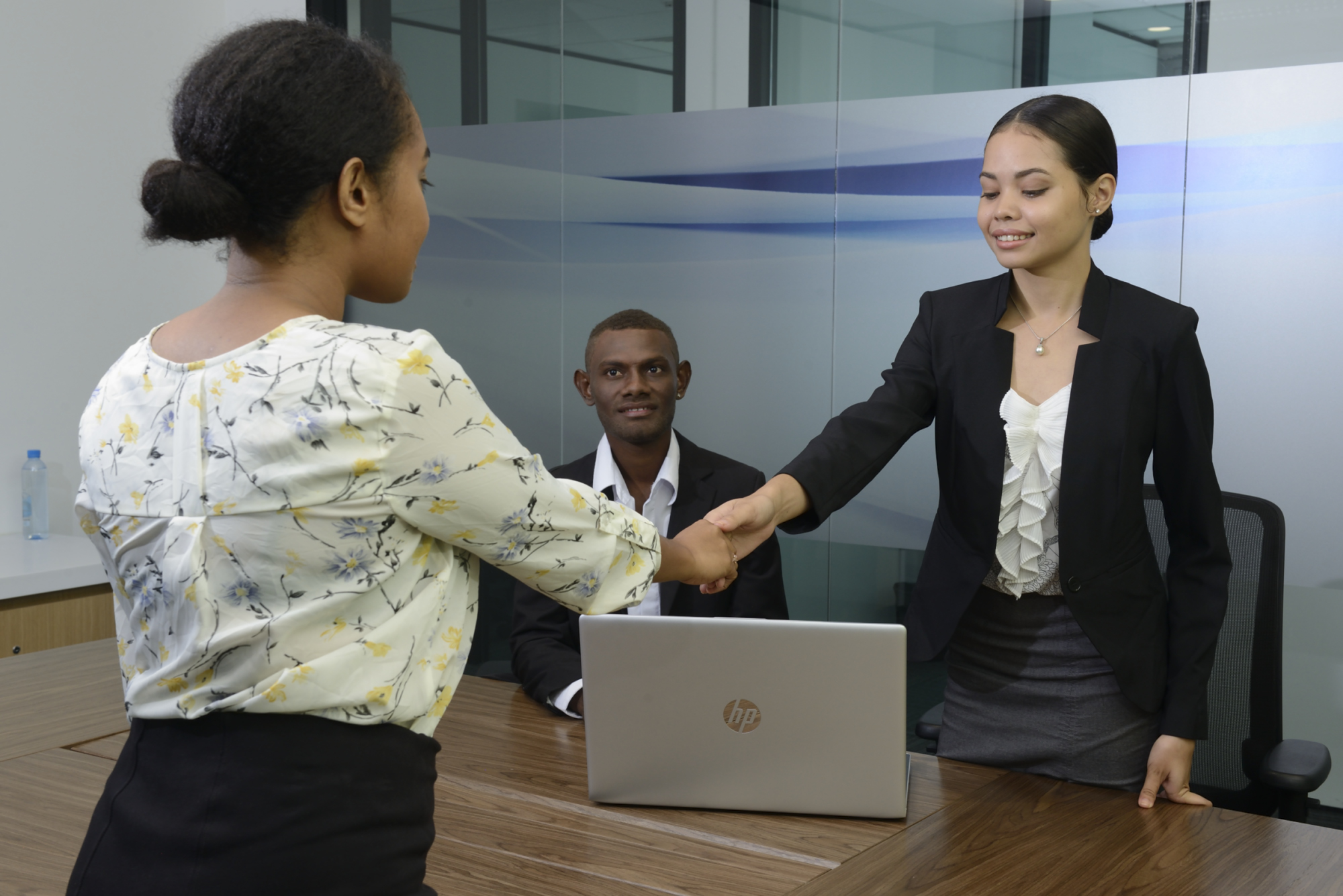 Cost Management
Consider adopting flexible and agile solutions to keep your print costs down. At FX Business Centre, we provide cost management solutions to help control your print environment by setting restrictions on your Multifunctional devices by user, department or device. This system helps you save time and money by identifying ways of cutting costs and wastage.
More Details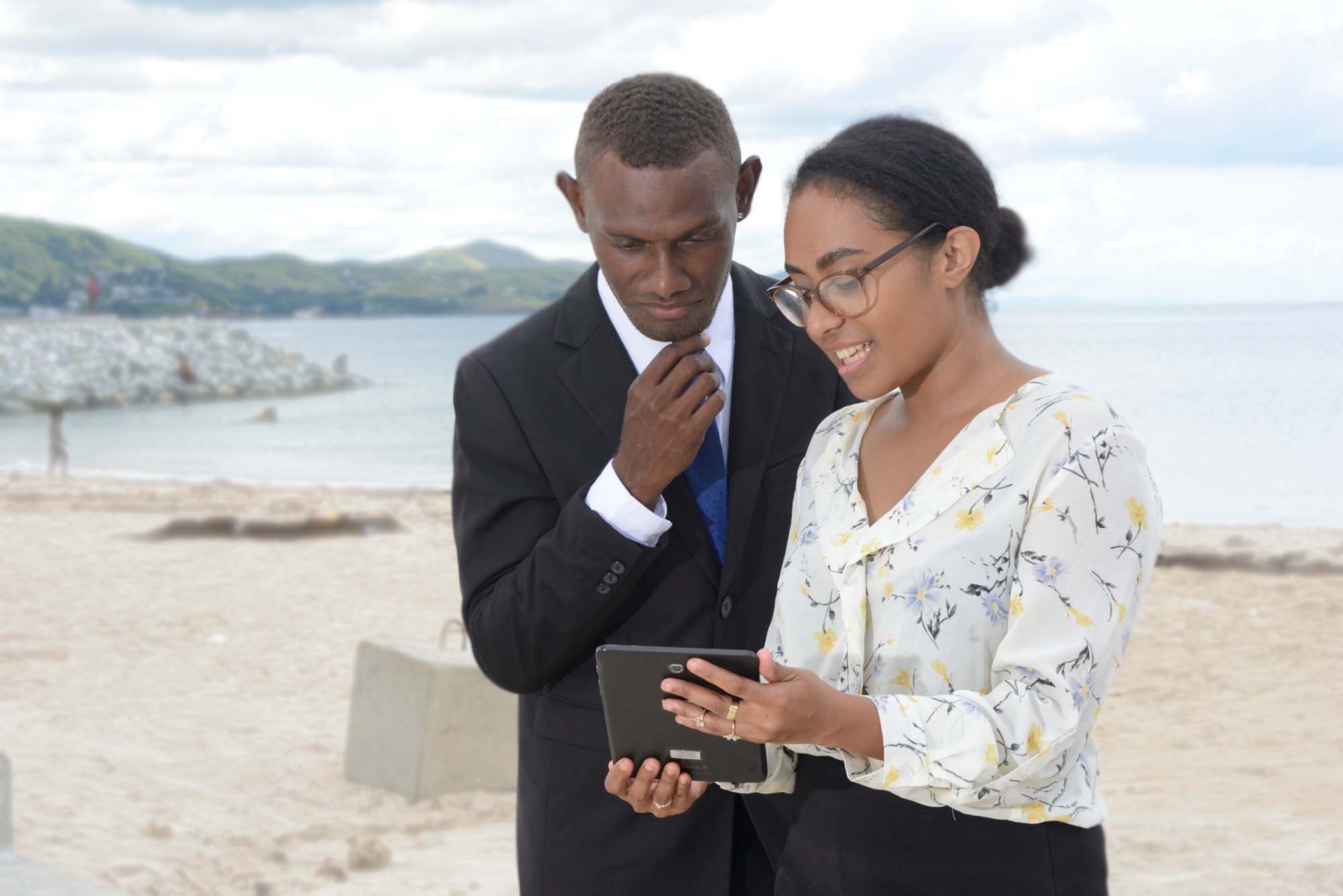 Secure Device Management
Our Device Management solution gives you complete control over all your devices within your organisation.
More Details