Papua New Guinea's first choice for Print & Document Solutions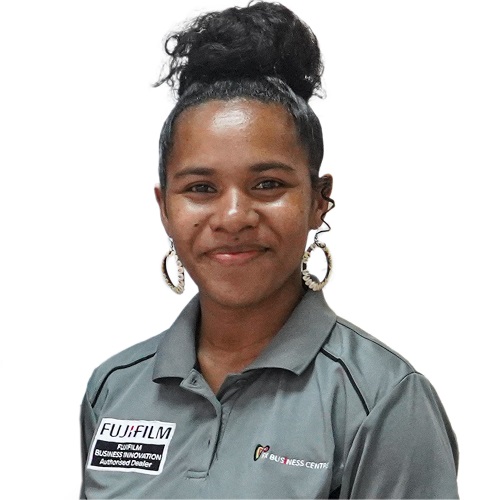 Vavine Kila
Account Manager
Vavine is a Senior Account Manager and has been working with our FX Business Centre team for over 2 years now. Meeting her customer's expectations can be challenging at times, but Vavine is always determined to provide Break Through service. One of the many challenges she faces is rejection. She says, "one thing I have learnt from rejection is to be resilient". Vavine's pastimes include networking and playing cricket, after all, she is a Hula girl!
Vanessa John
Account Manager
A recent addition to the team, Vanessa has experience in retail and customer service. She holds a certificate in Sales & Marketing and a Diploma in Business from the International Training Institute (ITI). With a history of steady progress in her previous capacities, Vanessa's enthusiasm, confidence and dedication have proven to be an asset and beneficial to her and her clients. Vanessa is your go-to assistant to help you with all your Print & Document Management needs. Talk to her today!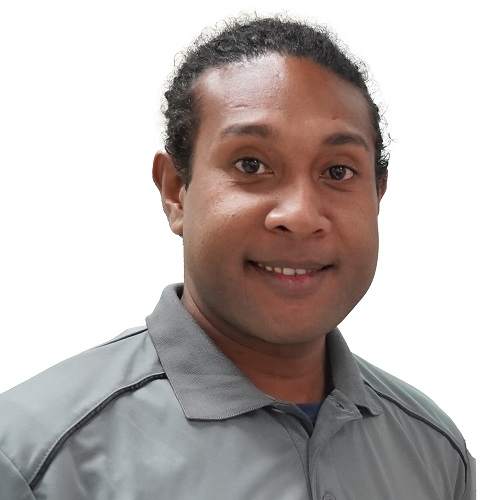 Johnson Manoa
Account Manager
Hailing from Milne Bay Province, Johnson is one of our Account Managers. He joined the team last year after working in marketing for seven years. Johnson says, "I am learning on the job in this new industry and meeting new people; it is exciting and keeps me on my toes". Johnson enjoys his role as it challenges him daily. His hobbies include meeting new people and reading. John Grisham and Sydney Sheldon are his favourite authors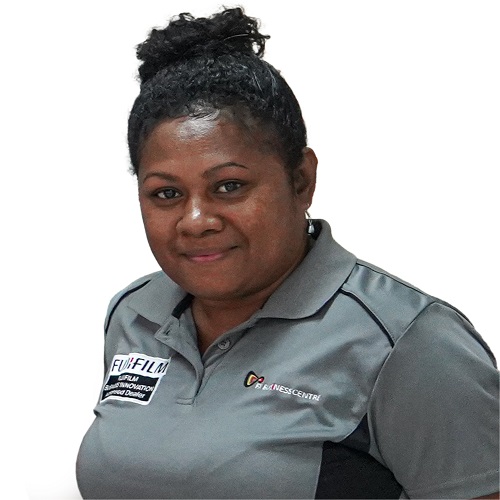 Evan Nibu
Account Manager
Evan Nibu is an Account Manager at the FX Business Centre. She hails from a mix parentage of Oro and Milne Bay Province. What she loves about her job as account manager is the opportunity she has to collaborate with different people, to help others and at the same time meet sales targets. Her hobbies include reading books, cooking, listening to movies and going to the cinema.