Papua New Guinea's first choice for Print & Document Solutions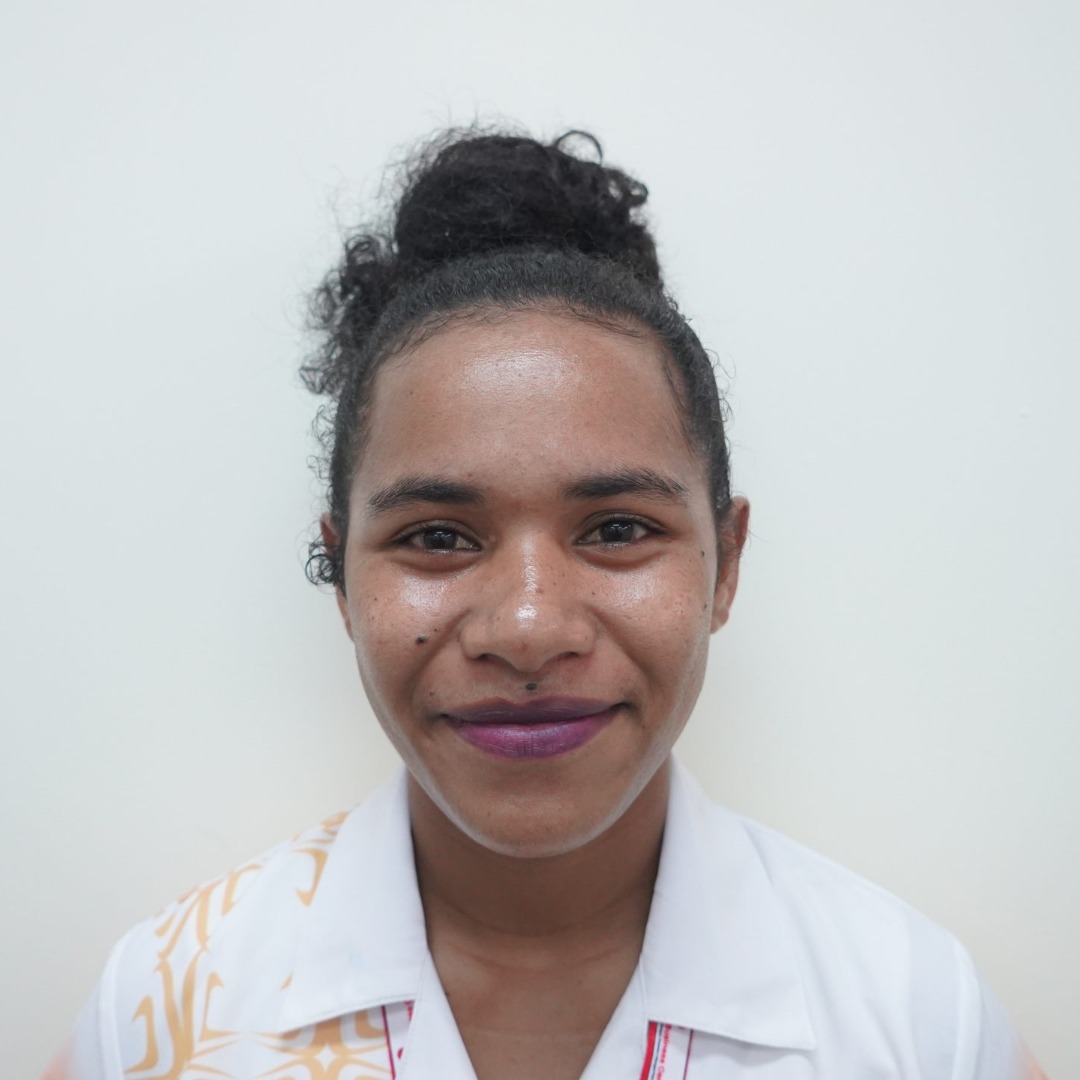 Vavine Kila
Account Manager
Vavine started as a Service and Billing Administrator, became a Customer Service Consultant and progressed to an Account Manager. She has experience in Sales and Business Development and has proven to adopt in a fast paced environment.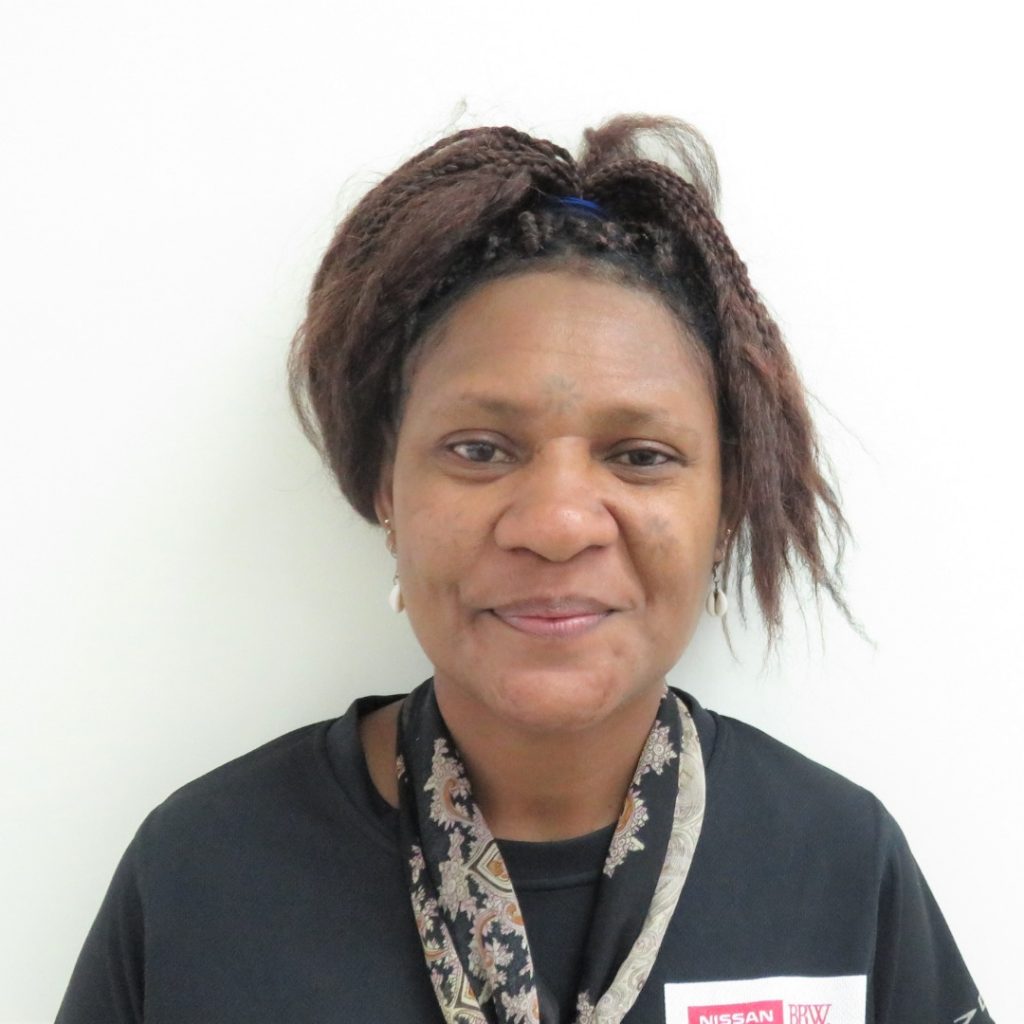 Vanessa John
Account Manager
A recent addition to the team, Vanessa has experience in retail and customer service. She holds a certificate in Sales & Marketing and a Diploma in Business from the International Training Institute (ITI). With a history of steady progress in her previous capacities, Vanessa's enthusiasm, confidence and dedication have proven to be an asset and beneficial to her and her clients. Vanessa is your go-to assistant to help you with all your Print & Document Management needs. Talk to her today!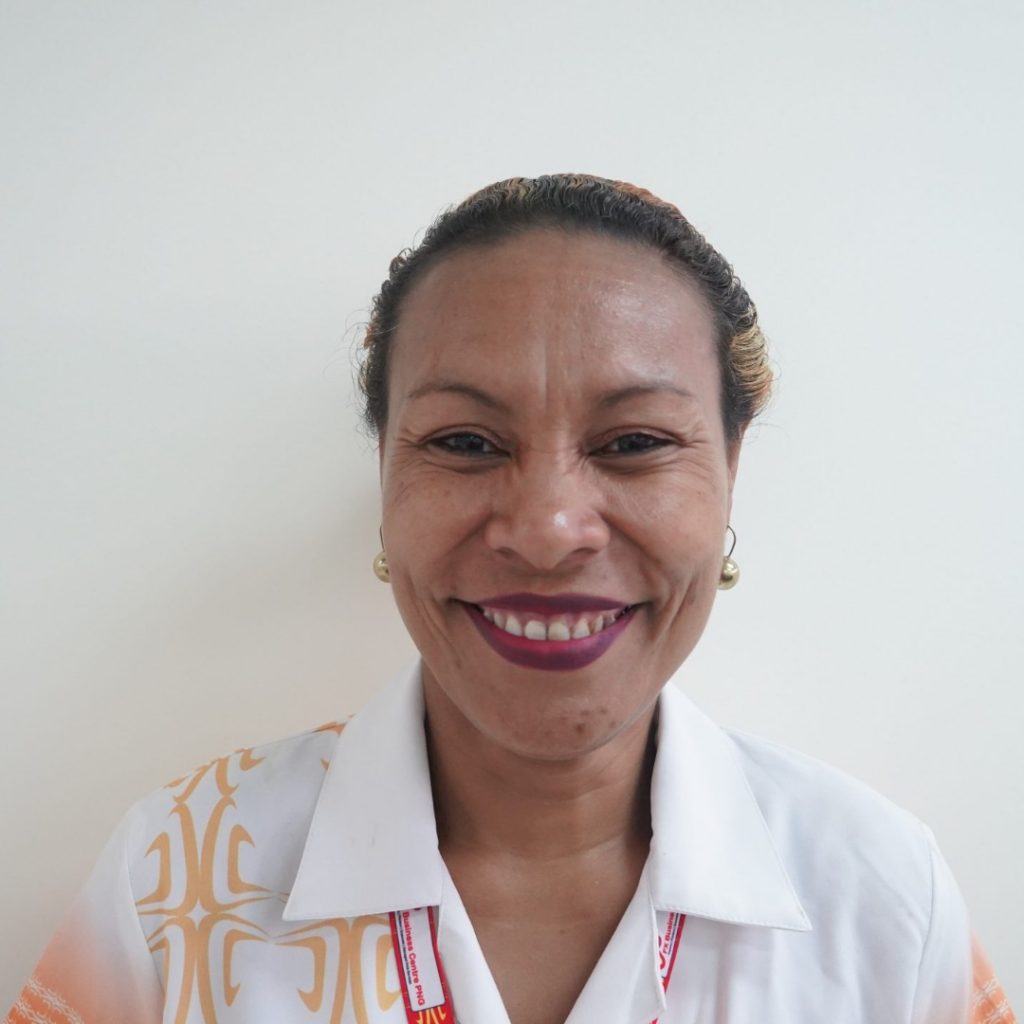 Rei Sibona
Account Manager
Rei has been working with the Remington Group for 7 years. She has a strong background in the facilities and fleet management space. Rei's experience, vibrant personality and leadership qualities have paved the way in her taking on a career in Sales.
Carlos Aga
Account Manager
Carlos Aga has worked in the Office Automation & IT industry for 21 years. He has years of experience in hands-on sales and leadership roles through past supervisory positions. Carlos's vast experience in the industry and customer relationship skills make him an ideal candidate to approach if you need help sourcing office equipment for your business.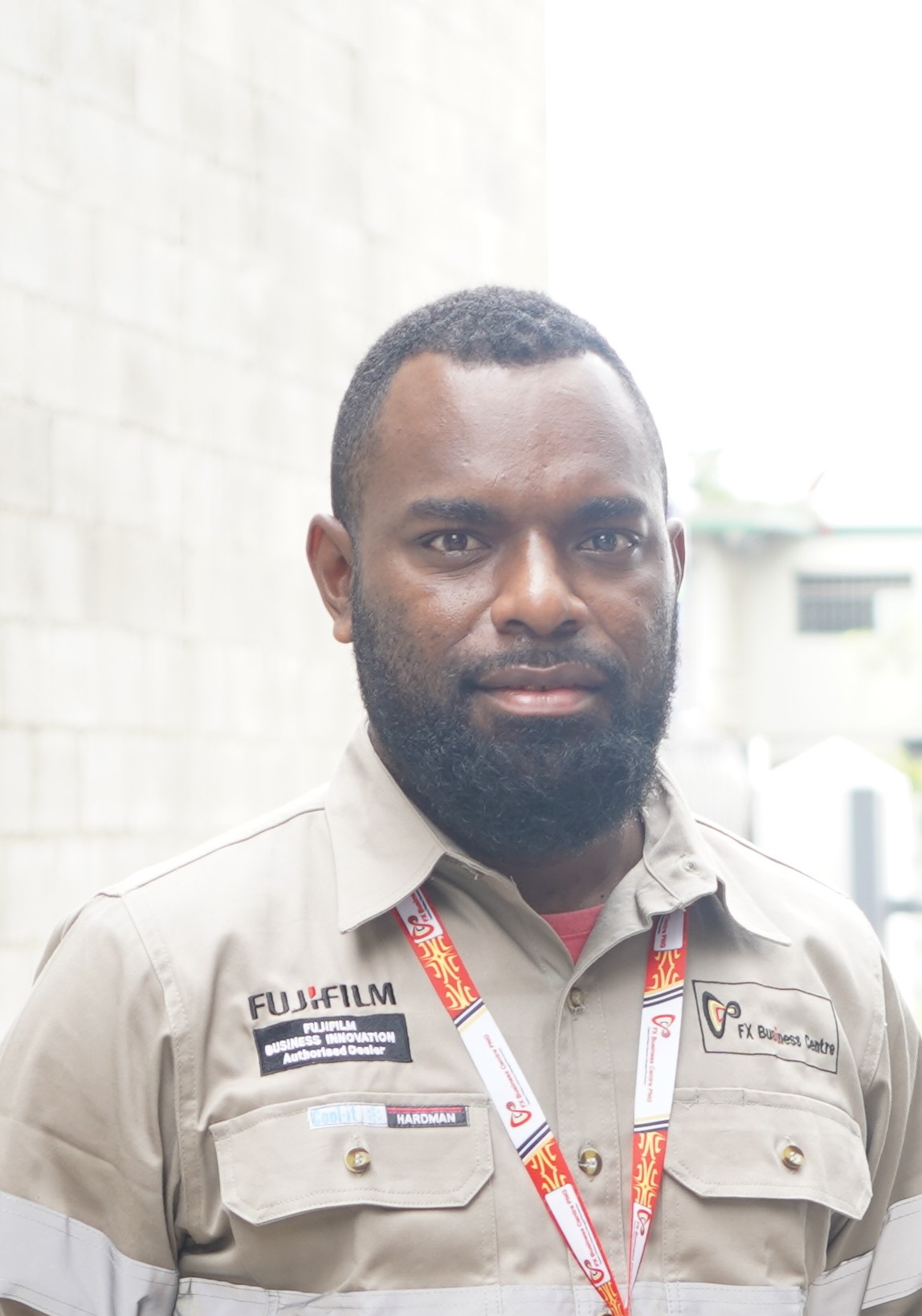 Micah Zale
Senior Service Technician
Micah Zale is the Senior Service Technician at FX Business Centre PNG. Micah has worked with the company for over five years and has vast experience in fixing production machines, office equipment (multifunctional devices, printers, scanners) as well as Software Management Solutions (FM Audit, PaperCut, Printer Drivers). He is also well versed with network scan configuration - Email Scanning, Local Domain and Office 365/SMB Scan.