Enjoy innovative ways to boost efficiency, cut costs and maximise your profits, so you can focus on your customers
Companies with a high level of printing activity are facing mounting costs – unnecessary costs. You are spending precious company resources trying to manage a fleet of different devices, with no way to limit costly jobs such as colour printing. FUJIFILM Business Innovation has created a unique solution that brings your entire printing environment under control. With all devices and users connected to one centralised management system, you can monitor activity and set limits to curb costs. We help you boost efficiency and maximise your profits, so you can focus on your customers.
Print Management
Whether it's monitoring your organisations printing costs, increasing document security or reducing print waste levels, our print management solutions put you in control of your printing environment.
More Details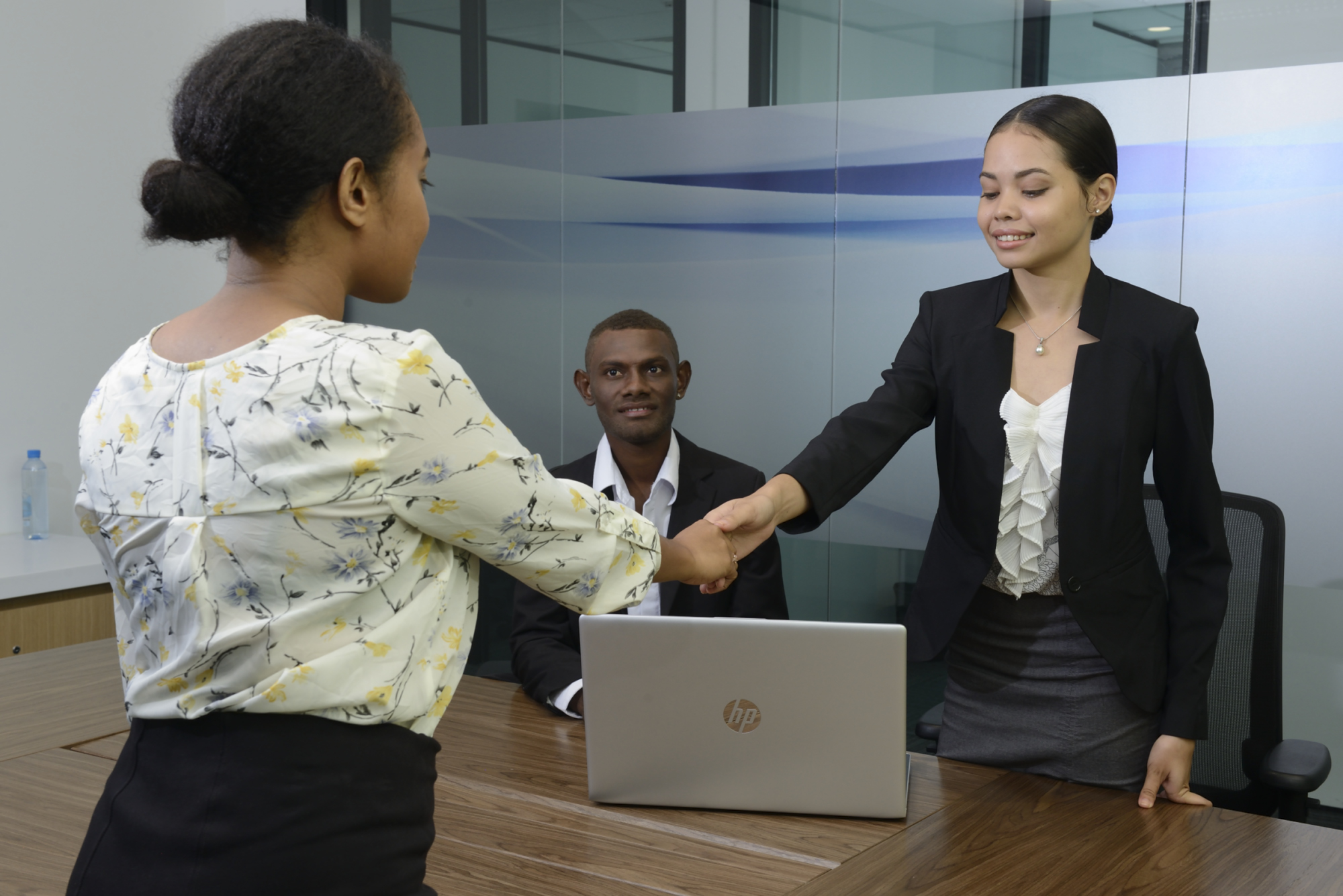 Cost Management
Consider adopting flexible and agile solutions to keep your print costs down. At FX Business Centre, we provide cost management solutions to help control your print environment by setting restrictions on your Multifunctional devices by user, department or device. This system helps you save time and money by identifying ways of cutting costs and wastage.
More Details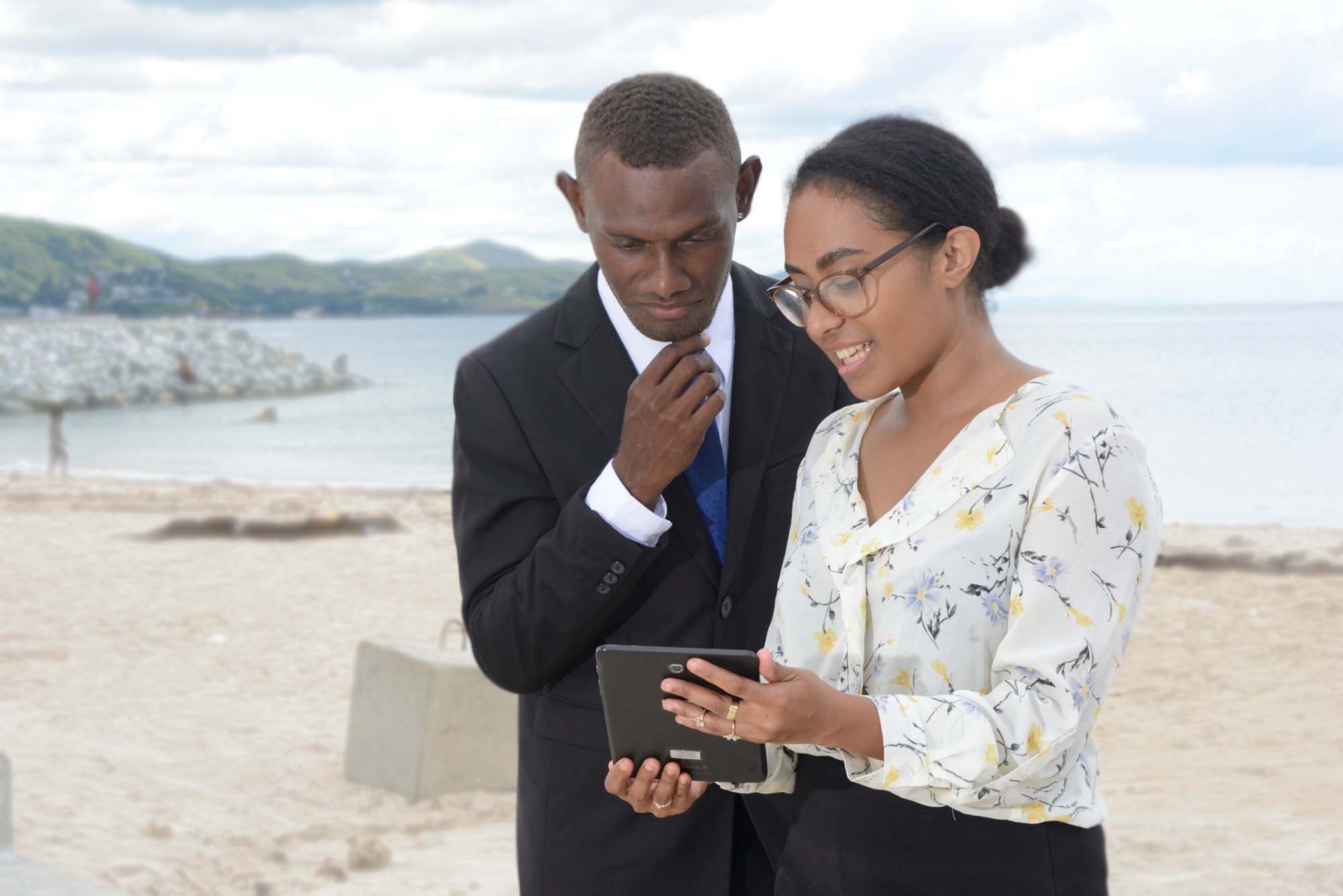 Secure Device Management
Our Device Management solution gives you complete control over all your devices within your organisation.
More Details