Papua New Guinea's first choice for Print & Document Solutions
FX Business Centre PNG specialises in providing end-to-end solutions in Print and Document Management.  We offer Hardware, Technical Service Support, Managed Print Services and Software Solutions designed to save time, increase productivity and improve profitability.
Established in 2014, FX Business Centre PNG is proudly Papua New Guinean owned and PNG's only authorised dealer of genuine Fujifilm Multifunctional Devices, Printers and Scanners, Consumables and after-sales support.
We help you focus on your core business by providing you with the essential print solutions that you need. This is achieved by our experienced team of professionals guiding you through our range of products and services.
We are here to help improve your productivity and truly transform your business.
Our Hardware & Consumable range includes:
Copiers
Printers
Scanners
Wide Format Printers
Multifunctional Devices
Label makers
Toners
Ink Cartridges
Printer Parts
Our software solutions include:
Managed Print Services
Document Management Solutions
Cloud & Mobile Solutions
FX Business Centre is the only authorised Fujifilm dealer in PNG, we are committed to drive innovation and uncover new breakthroughs to unlock your business potentials. Together, let's accelerate your business success.
Digital Transformation (Cloud & Mobile Solutions)
With the evolution of technology, work has become something we do, no longer a place we go to daily. Embrace flexible working by going digital. We can turn all your paper based files/processes to digital files / processes and help you transition to a paperless or more mobile work space.
More Details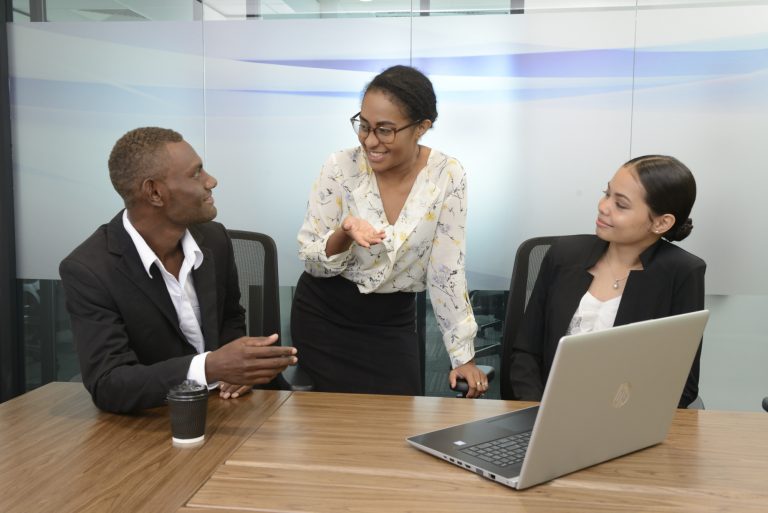 Managed Print Services
Our MPS provides the ideal solution for businesses that regularly rely on printing and have a widespread print environment. We offer a tailored comprehensive solution to suit your needs and take control of your printing and print environment.
More Details
Print & Document Management Solutions
We offer a customised tailored solution to suit your needs and take control of your print environment and document management.
More Details