Workflow Automation Solutions
Through automation and digitisation, you can boost productivity, improve quality, and free up skilled staff for more important work.
What are your boardroom discussions today? Are you looking to simplify how your employees get work done, make your processes more engaging and smarter? Or perhaps to improve your workplace experiences, and become an insights-driven business? Keeping up with the trends, technology, and selection of right tools can be a complex journey. Together with best of breed technology partners, FUJIFILM Business Innovation can help you redesign, deploy and support the workflow and processes you need to meet your objectives, and to stay ahead in our competitive environment.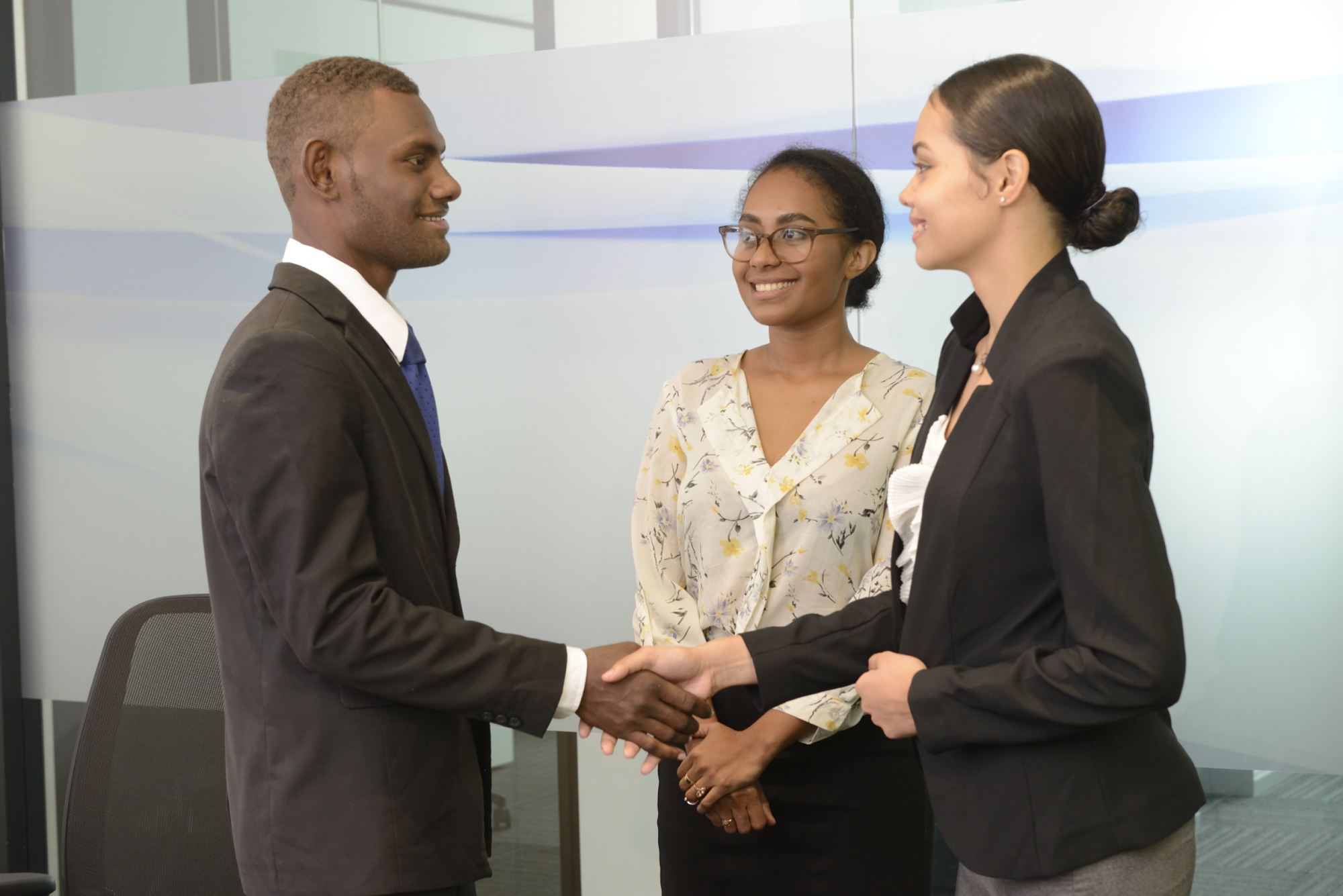 Business Process Management
Automation of activities can enable businesses to improve performance, by reducing errors and improving quality and speed of workflow. This contributes to increased productivity. Do you want to automate your business processes and increase your productivity?
More Details