Simplify and automate your everyday work, better manage your information and improve document security.
Your multifunction printer may already print, copy, scan and fax. But when you add software solutions to the equation, you'll multiply your productivity and create a transformational experience. Simplify and automate your everyday work, better manage your information, improve document security, enable easy scanning, and get the most out of your hardware investment as you continue your digital journey.
ApeosWare Image Log Management
Secure vital company information by tracking all processes involved in document handling.
ApeosWiz Cloud ODP
Conveniently print documents easily and securely without worrying about losing data.
FUJIFILM Business Innovation Direct Management Console
Software that enables users to purchase/download applications and to manage licences.
ApeosWiz Cloud Hub
Integrates multiple cloud systems with a single sign-on feature so that you can have a standard interface when collaborating and managing information.
DocuShare 7
A web-based content management system that lets you easily store, retrieve, process, and share information in a secure and collaborative work environment. Organisations of any size—from small workgroups to global enterprises—benefit from DocuShare features and capabilities.
VoiceNavi Mobile
App that helps visually impaired person in operation of FUJIFILM Business Innovation Multi-Function Printer
SmartIQTM
A smart web form and document automation/generation solution that helps business to capture and transform data effectively. It allows organisations to nurture, control and automate business processes to increase productivity, efficiency, accuracy and compliance whilst reducing document production and template management costs.
FinalCode for Multifunction Devices
Secures your files wherever they go. You are in control of exactly how each file is accessed and used throughout its lifecycle.
Equitrac Professional 5
A simple, low cost software application that lets you take control and management your printers, copiers and multi-function devices.
Equitrac 5
Enable the effective tracking, organization and billing of documents produced across the business especially for legal and professional services industry.
Mobile Print for Business
Mobile Print for Business
XMPie Cross Media Solutions
From VDP to web2print solutions, Xmpie allows integration of design, logic, and data to serve multiple media channels is at the heart of XMPie's personalization technology and multichannel customer communication management (CCM) solution. On premise & cloud-based solution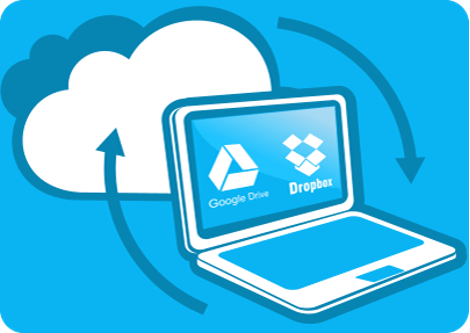 Working Folder
Leverage the Cloud for more efficient business. Secure file sharing with people outside your organisation.
Contact Sales Team
PaperCut MF
PaperCut MF is a print management software typically used to: Track and control all print, copy, fax, and scan activity on Multifunctional devices. This software application manages your print environment resulting in enhanced device and document security, reduces waste printing and saves costs.
Contact Sales Team
FileBound
FileBound is an end-to-end cloud process automation document management system that improves the way organizations execute work by controlling documents, content and processes. FileBound delivers all of the capabilities needed to implement automated workflows: forms, analytics, integration, capture and more.
Contact Sales Team

FM Audit
FM Audit is a software solution that automatically performs print assessments, monitors consumable levels and printer status, this results in eliminating downtime, increases productivity and saves costs.
Contact Sales Team