Free up your company resources and invest in where it really matters.
There are many reasons to consider outsourcing.
In today's fast-paced, customer-centric world we are seeing clients in all sectors come under increasing pressure to manage spiralling workloads using existing infrastructure and often depleting resources.
Daily operations and customer requirements will always be a priority, which means major projects and workflow improvements can too-easily become secondary, often increasing both risk and cost base.

Outsourcing print and communications requirements to FUJIFILM Business Innovation is a solution for any organisation looking to:
Lower operational costs
Drive efficiencies in the way information, communication and documentation are managed
Access leading technologies to automate processes
Explore alternative communications channels
Support a digital roadmap and digitisation objectives
Reclaim, repurpose or reduce office space
Focus resources on higher value activities
FUJIFILM Business Innovation outsourcing services start with your objectives and requirements to identify efficiencies, remove cost and streamline your communications.
We combine our heritage, expertise and vast experience in print, with market leading technologies and a unique approach which draws on on-site, off-site and hybrid models to design a solution tailored to your needs.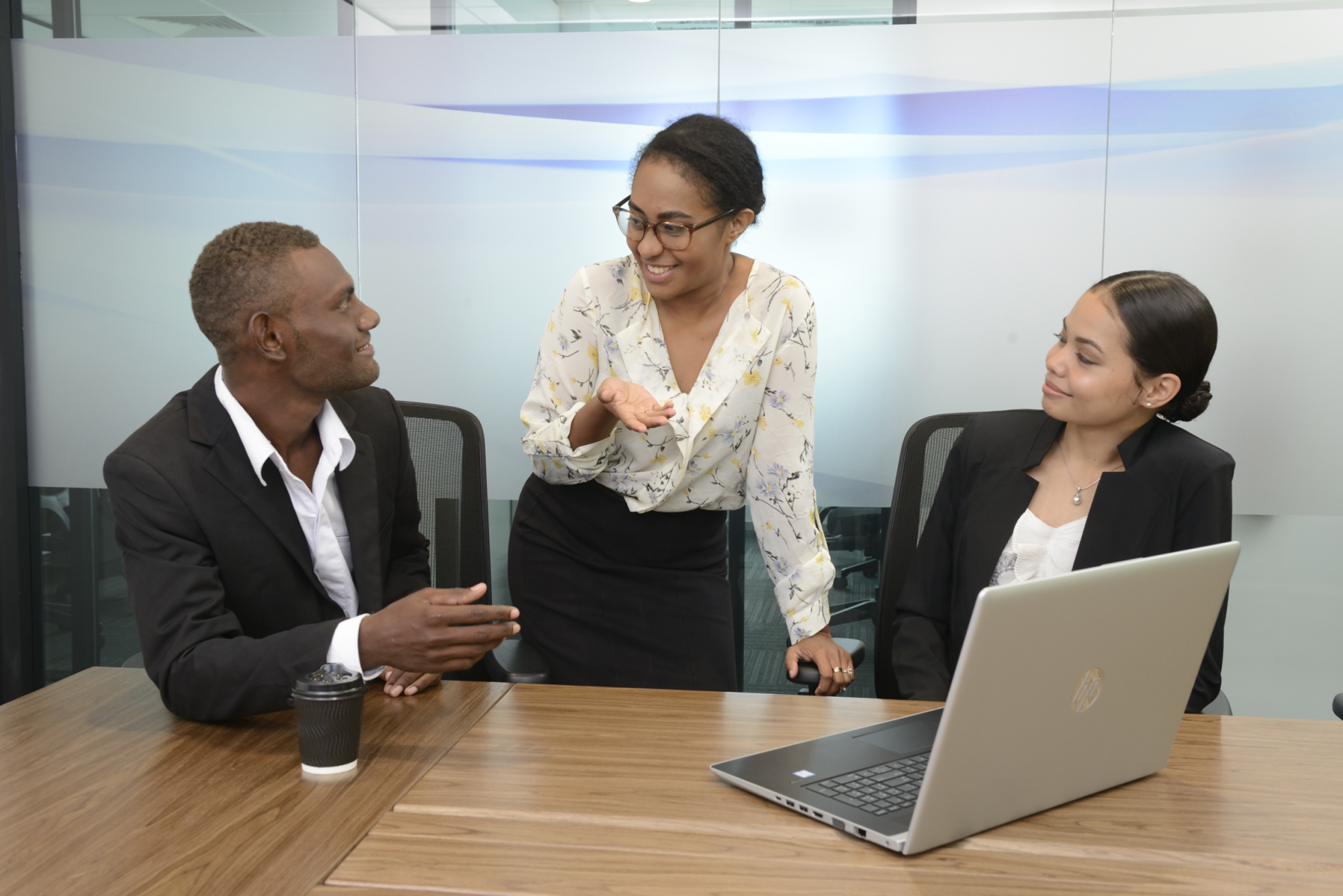 Managed Print Services
Our MPS provides the ideal solution for businesses that regularly rely on printing and have a widespread print environment. We offer a tailored comprehensive solution to suit your needs and take control of your printing and print environment.
More Details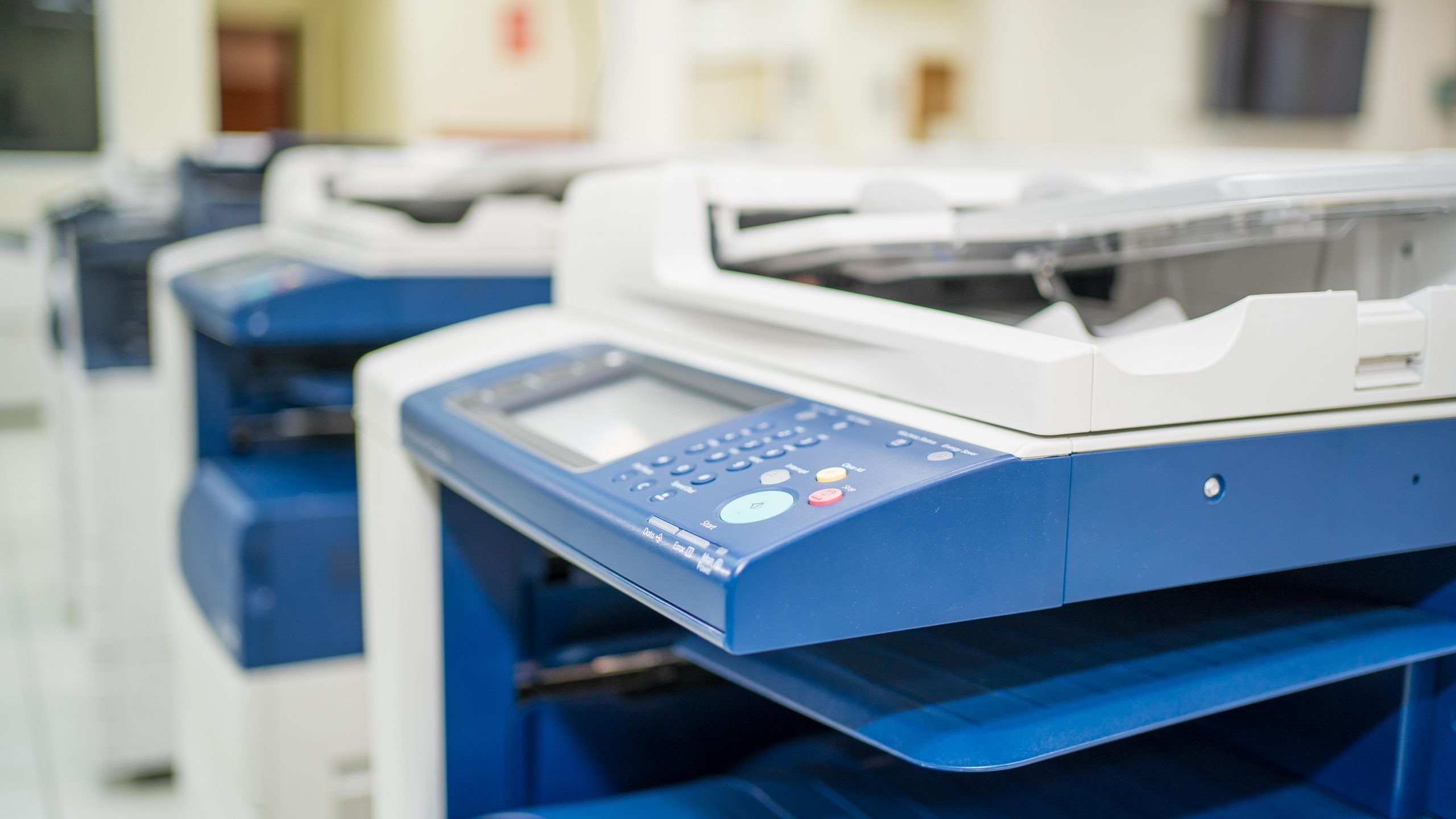 Print Management
Whether it's monitoring your organisations printing costs, increasing document security or reducing print waste levels, our print management solutions put you in control of your printing environment.
More Details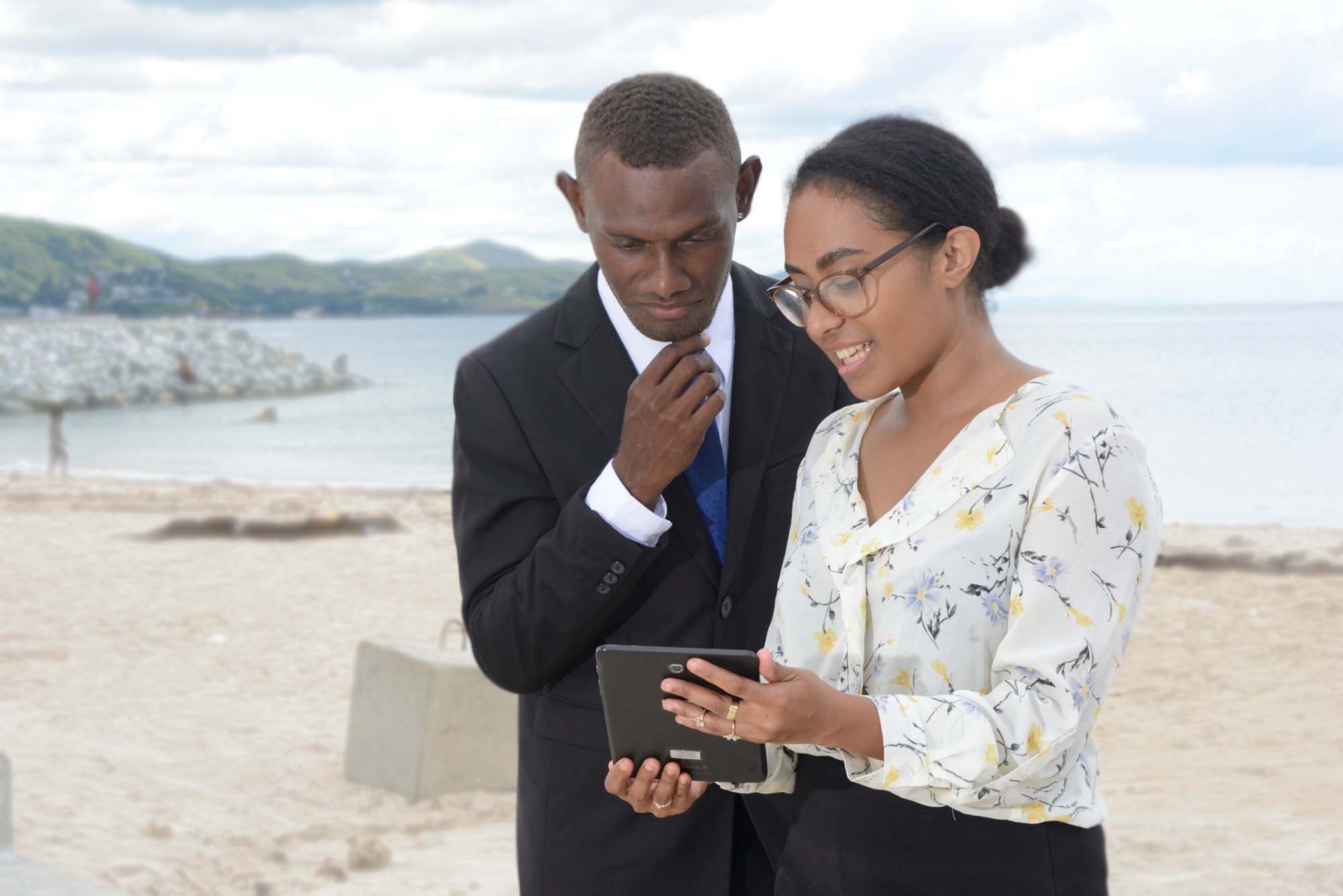 Secure Device Management
Our Device Management solution gives you complete control over all your devices within your organisation.
More Details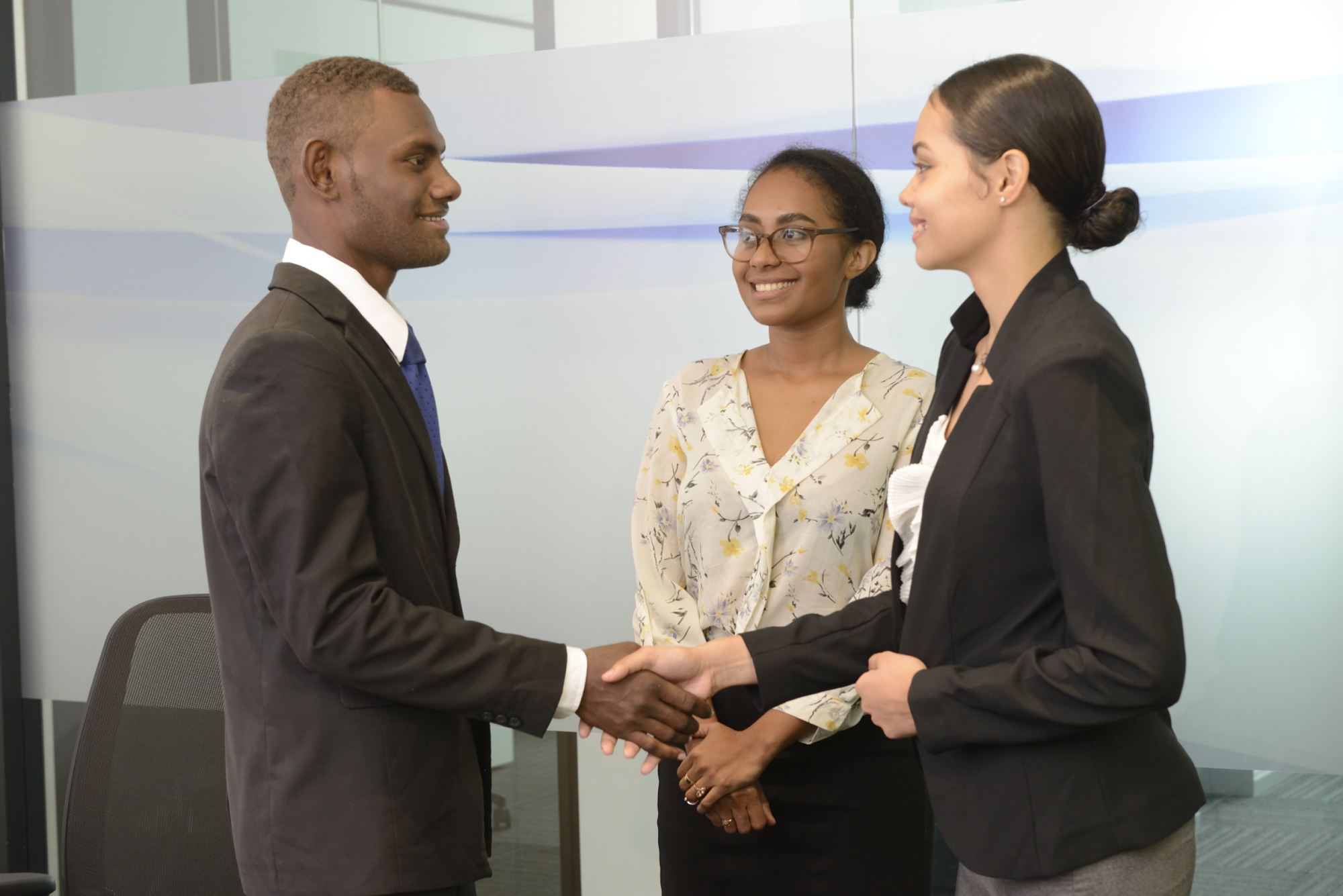 Business Process Management
Automation of activities can enable businesses to improve performance, by reducing errors and improving quality and speed of workflow. This contributes to increased productivity. Do you want to automate your business processes and increase your productivity?
More Details
Print & Document Management Solutions
We offer a customised tailored solution to suit your needs and take control of your print environment and document management.
More Details